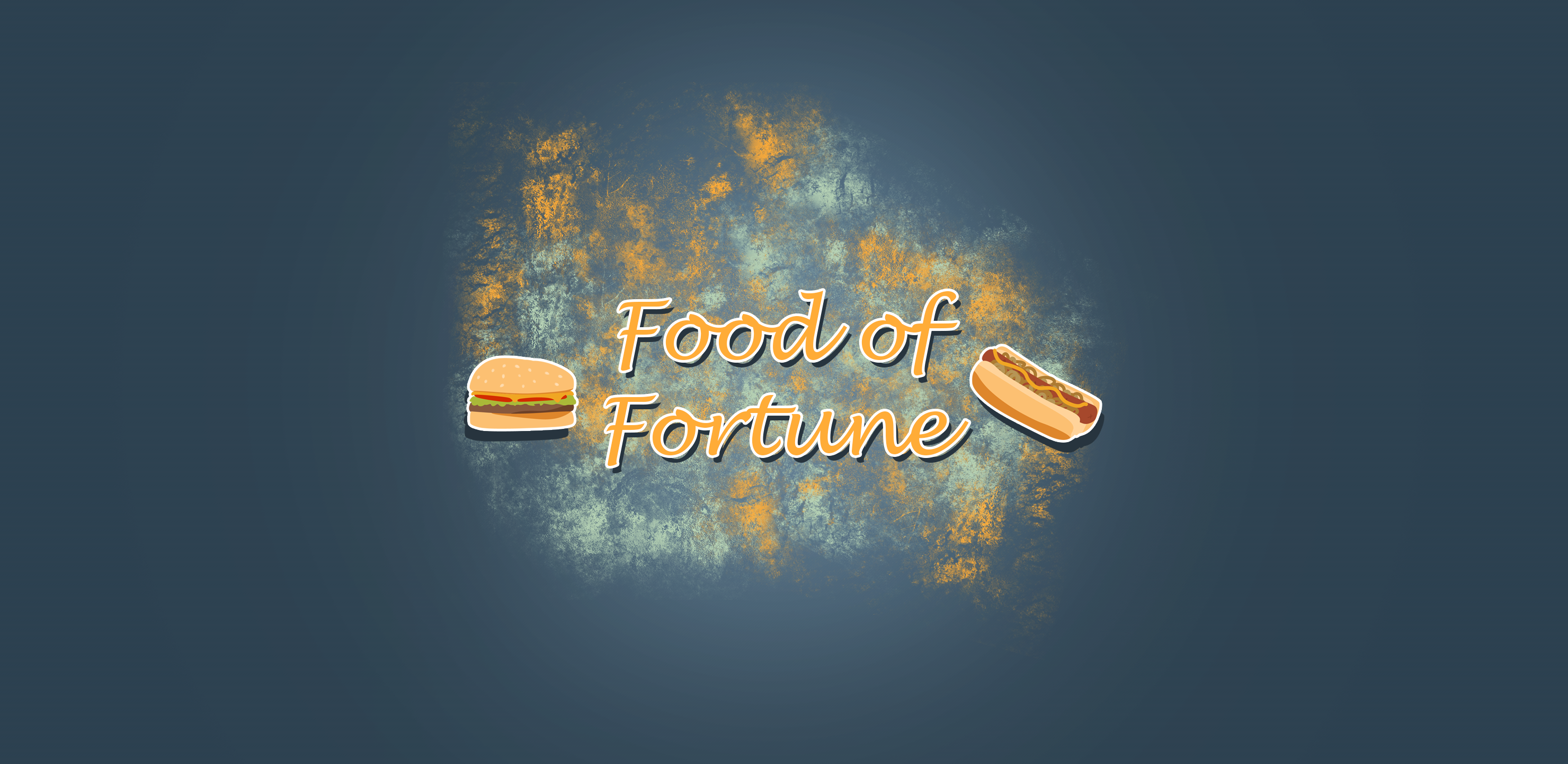 Food of Fortune
A downloadable game for Windows
Story
Manage your own food cart, choose your own menu and buy your ingredients. How will your menu choices affect your customers?
Objectives
As the prestigious chef, you are required to choose certain meals to have on your menu. But be careful these meals have a classification value of healthy or unhealthy. Purchase the necessary ingredients and start your adventurous shift! Notice that unhealthier options are cheaper with cheaper ingredients, while the healthier options are more pricey. So be sure to examine your food cart and the customers to pick the best options/outcome.

Features
Educational Cooking Simulator
Drag & Drop, Chop, Cook, Fry, Mix and Serve
Single-player
Vector Art Style
Free To Play | Mobile, Tablet
Release Date
Downloadable for Mobile, Tablet.
Alpha Build - 04/05/2018
Google Play
Social Medias